Rescuing Our Granddaughters First Words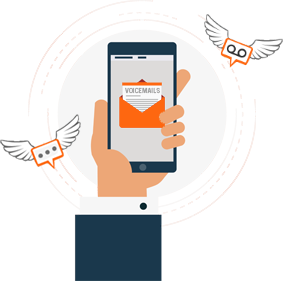 I am so glad that I found Voicemails Forever. We had wanted to change cell phone carriers, but no one could help me save my voice mails from my granddaughter. We had to keep them, because she had started talking and she sounded so sweet. Yes, we are proud grandparents. Even though we saved those, we can still add to it. Just being able to go to the pc and pull up messages and hear her is wonderful. You can even get cd s of messages.

The staff at VF are really helpful. They walked me through the entire thing. I have even saved messages from our moms. To know that we will always have a recording of family members, is just wonderful. So thanks to VF, we can always hear our families voices. Thanks.