Dads Voicemails Too Precious To Delete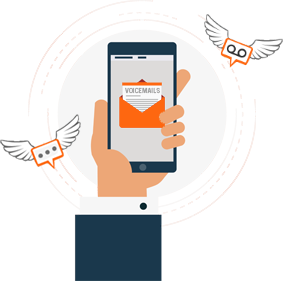 With my Dad being 89, I have saved his voice mails afraid to delete them...which had left my voice mail box continually being full for other voice messages to be left. I heard from friends and family that my mail box was full and they couldn't leave a message!

Once I signed up with Voicemails Forever I was assured that my dad's voice mails were safe and I was able to ad more as well as my grand children's messages. This is a wonderful service for those that want to keep cherished messages and hear their loved ones voice again.