Save and Copy iPhone Voicemails
Introducing the easiest way to safely copy and record iPhone voicemail messages. It takes just minutes to get your iPhone voicemails saved permanently. Feel secure knowing your messages will always be safe.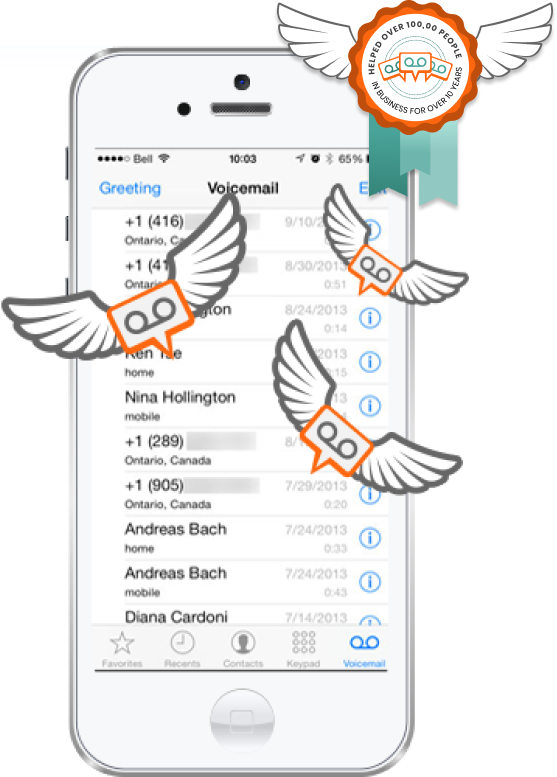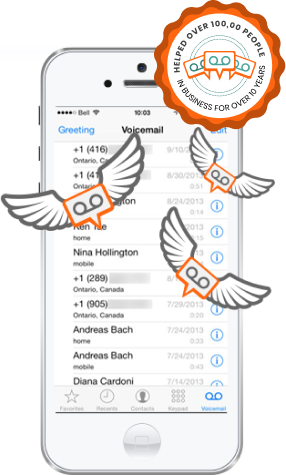 Thousands of people have freed voicemails stuck inside their phone
Now it's your turn.
Hear loved ones that have passed

Cute children's messages

Relief for Full Mailbox

Upgrading Phones

Business & Legal

Preserve Greetings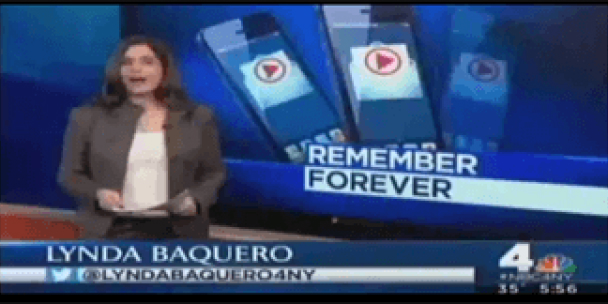 Click here for more audio testimonials
" Just finished saving voicemails. I can't say enough good things about my experience using Voicemails Forever. THANK YOU for making this service available to those of us that don't have the 'latest and greatest' phone."
John Bouton
Click here for more audio testimonials
COMMONLY ASKED QUESTIONS
Q: How can I save iPhone voicemails to my computer?
A: iPhone Voicemails Forever simply copies and saves your treasured voicemails and uploads them to your Voicemails Forever online account manager for safekeeping.
Q: Is there any way I can transfer or save iPhone text and iMessage conversations?
A: Yes, full iPhone text conversations can be copied to your Voicemails Forever online account manager along with all photos and video attachments.
Q: How do I share my iPhone voicemails and conversations with others??
A: Simple! Sending your iMessages and iPhone voicemails is easy! Just download them straight to your computer or use our social sharing link in the Voicemails Forever online account manager.
Q: Do I need anything else for it to work?
A: All you need is a PC and your iPhone charger and you're ready to start saving iPhone voicemails to computer instantly. Works on all carriers including Verizon, AT&T and everyone else!
Q: Is this a monthly charge?
A: Nope. Your account will be set to renew in a year if you'd like us continue to store your voicemails safely in the cloud and be able to record more voicemails. However, if you'd prefer to store them on your own device, you can download your voicemails and de-activate your account at any time.